Promotion - Benefit now from a 10Gb connection between 2 of your data centers starting from €325
Upgrade your network fast and easy with a 10Gb connection between two of your data centers? Request a price quotation using the form below.

DCspine offers you, as an IT partner, the opportunity to realize connectivity between data centers with a high bandwidth of 10Gb at a reduced rate. With DCspine you get a secure and reliable network. Fill out the form below and receive a quote directly in your mailbox.
Please note: We have extended the promotion, it runs until 31st of March 2022.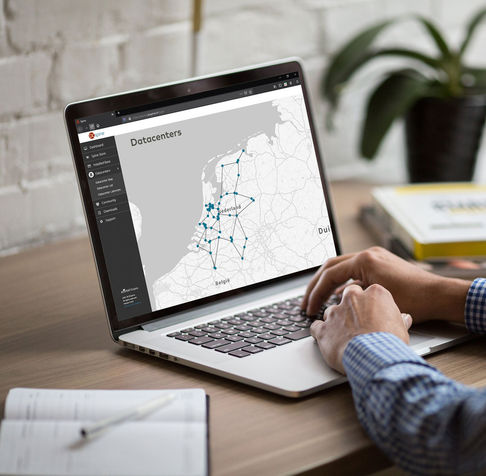 The benefits of DCspine:
Fully automated and software-defined network;
Streamlined connectivity between 75+ data centers and to the cloud;
High bandwidths, scale up and down without downtime;
Reliable and scalable IT infrastructure;
Manage all your connections from 1 portal;
Set up live connections quickly, easily and on demand;
With interconnection you connect directly to service and cloud providers.
Receive an instant quote for our Special Promo: 10Gb connection between 2 of your data centers
Choose two data centers and the contract duration, request the quote and take advantage of our temporary promotion.